10 Best Immigration Attorney-California, 2018 & 2019
A FULL SERVICE IMMIGRATION LAW OFFICE
POWERFUL PROTECTION OF MY CLIENTS
Legal Immigration Services
Assistance In all Immigration Issues

We speak English, Spanish and Chinese 中文.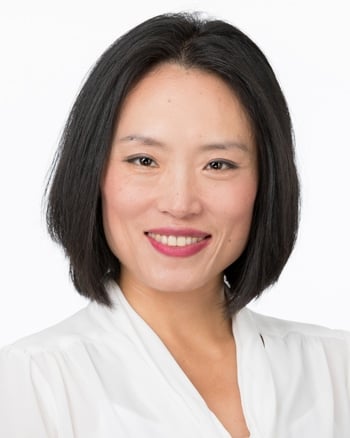 Welcome To Law Offices Of Sarah X.Q. Mu
Sarah Xiao Qian Mu, understands the hardships her clients face, and the dedication and hard work needed to achieve their goals and dreams of living in the United States.

408.459.5860 | 408.459.5858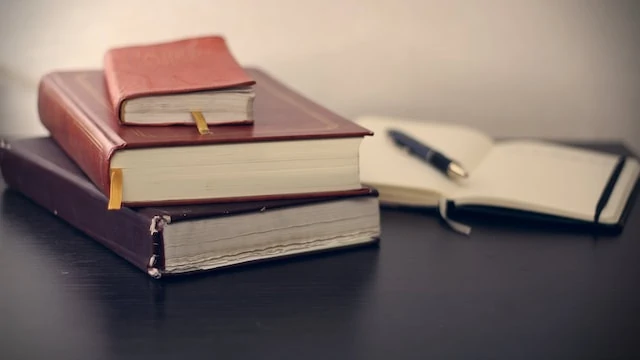 We will go the extra mile to help you as an individual or your company to achieve successful results for your employment-based, family-based, marriage-based, humanitarian-based visa or green card application or during your removal proceeding defense. Attorney Sarah Mu is very experienced in all areas of US immigration law, she has handled many complex cases and strives to achieve a high success rate. Her success in carrying out difficult cases has earned her recognition for her outstanding services on immigration matters, she was awarded California's 10 Best Immigration Attorneys in 2018 and 2019 by two independent national agencies.
Coming from the background of an immigrant herself and with the advantage of a deep understanding in life, Attorney Sarah Mu is able to relate to her client and write a compelling story when she needs to present her viewpoint or client's story. Reading the testimonials of many satisfied clients sets Attorney Sarah Mu in an honorable position in the field of legal immigration services.
Attorney Sarah Mu has gained valuable experience and knowledge to bring her compassion and competency to her work to help all immigrants build a better future for themselves. No matter how simple or complex your case is, rest assured you will receive personal attention, in addition to thorough assistance from the Attorney and the office staff starting from consultation to the resolution of your case.
Get your consultation TODAY by phone, email or even from our contact form, you will hear from us shortly.