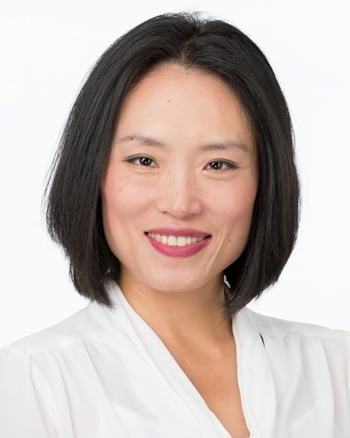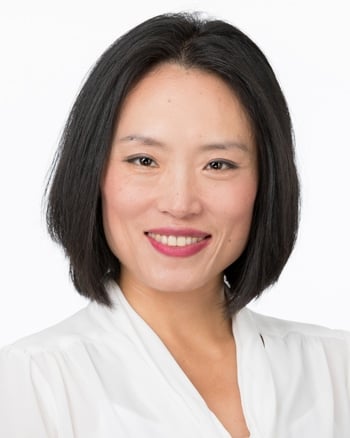 Welcome To The Law Offices Of Sarah Xiao Qian Mu
As a first-generation immigrant, Sarah Xiao Qian Mu is aware of the challenges, commitment, and hard work needed by her clients to achieve their dreams and aspirations of living in The United States. Sarah earned her Law degree from Creighton University School of Law.
Following this, Sarah has represented numerous businesses and people for a variety of case types over the course of her career, including but not limited to Employment-Based Visas and Green cards, Family Petitions, Marriage-based Green Cards, Fiancé visas, L, O, H, E, EB-1, EB-2, EB-3, EB-5, Student Visa Reinstatement, Asylum, Cancellation of Removal, Humanitarian Parole, Removal Proceedings, Waiver, and Appeals.
In 2018 Sarah received the award as one of the 10 best Immigration Attorneys in California. Since she began providing successful immigration services more than ten years ago, she has always operated under the tenets of excellence, honesty, passion, and respect.
Sarah is dedicated to offering the best possible services, taking care of all the necessary steps and formalities so that clients can come, live and immigrate to The United States.

Look at my stellar reviews