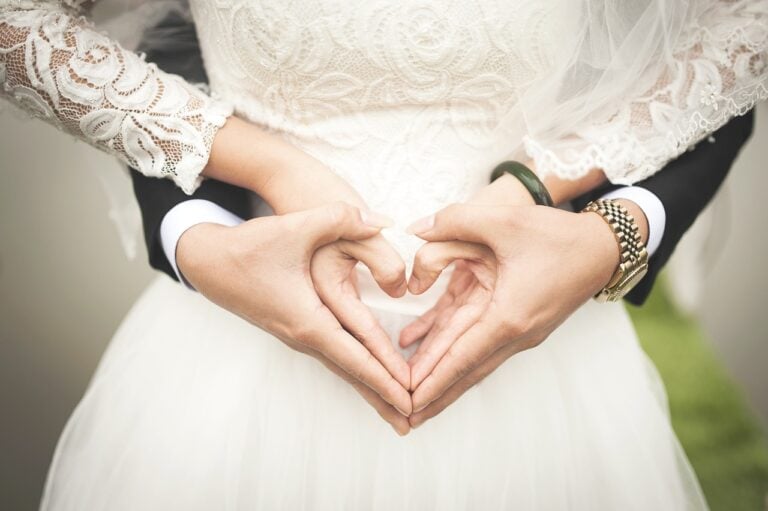 Understanding "Bona Fide" Marriages: Guidance for Marriage-Based Green Card Application
What is a "Bona Fide" Marriage?
The term "Bona Fide", like most legal terms, comes from the Latin Bona fides, meaning good faith, or the act of being genuine. For immigration law it refers to a marriage that is genuine and entered into for legitimate reasons, rather than solely for immigration benefits. 
Why do I need to prove my marriage is "Bona Fide"?
U.S. immigration authorities closely scrutinize marriage-based applications to prevent fraud and ensure the integrity of the immigration system. If you want to bring your spouse to the U.S., it is crucial to demonstrate that your marriage is Bona Fide. The U.S. Citizenship and Immigration Services (USCIS) carefully scrutinizes marriage-based immigration applications to ensure they are not fraudulent.
How can I prove my marriage is "bona fide"?
Here are some guidelines and tips to prove the Bona Fide nature of a marriage during the Green Card or U.S Visa Application process:
Gather paperwork demonstrating your marital status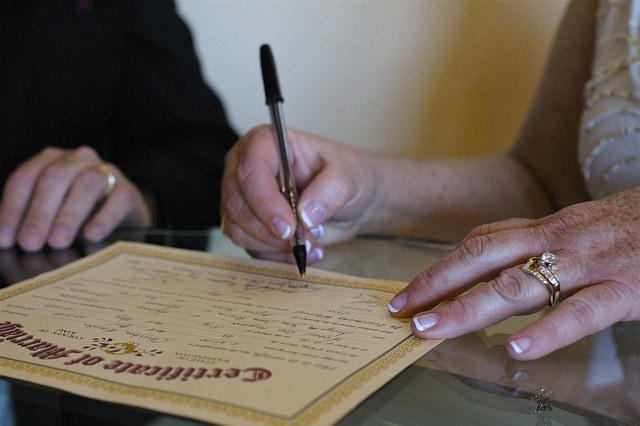 First, cover your bases by taking all documents that prove you are being a responsible couple that plans to build a future together, included but not limited to:
Documentary Evidence: Provide substantial evidence of your genuine relationship. This includes joint bank account statements, jointly held assets, lease or mortgage agreements in both names, joint utility bills, insurance policies listing both partners, etc.
Communication Records: Include copies of emails, text messages, letters, and other communication records that demonstrate ongoing contact and communication between you and your spouse.
Joint Tax Returns: If applicable, file joint tax returns to establish financial ties between you and your spouse.
Besides proving your dedication to each other in the long run, think about the how and why you got together to embark on your lifelong journey. Search for things that celebrate your past and present together like Personal Statements, Photographs, Affidavits from friends and families.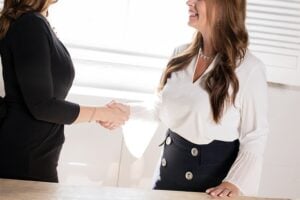 Interview Preparation: Be prepared for an interview with USCIS officers. They may ask questions about each other's daily lives, preferences, future plans, and other personal details to verify the authenticity of the marriage.
Legal Counsel: You should be represented by a competent attorney throughout this process to  navigate the complex immigration legal system. 
Remember, the key is to provide strong and consistent evidence that demonstrates your genuine and ongoing marital relationship. Immigration authorities are particularly vigilant about detecting marriage fraud, so it is essential to be truthful and thorough in your application.

Contact Us Today!

Contact The Immigration Law Offices of Sarah Xiao QIan Mu today for expert assistance with bona fide marriage cases, visa applications, and green card processing. Our dedicated team of professionals is here to guide you through the entire process and ensure your immigration journey is smooth and successful. Don't hesitate to reach out to us for personalized support and reliable advice. Let us help you make your dreams of living and working in the United States a reality. Call 408.459.5858 or email us info@mupllclaw.com now to get started!